I love life in all its wondrous manifestations!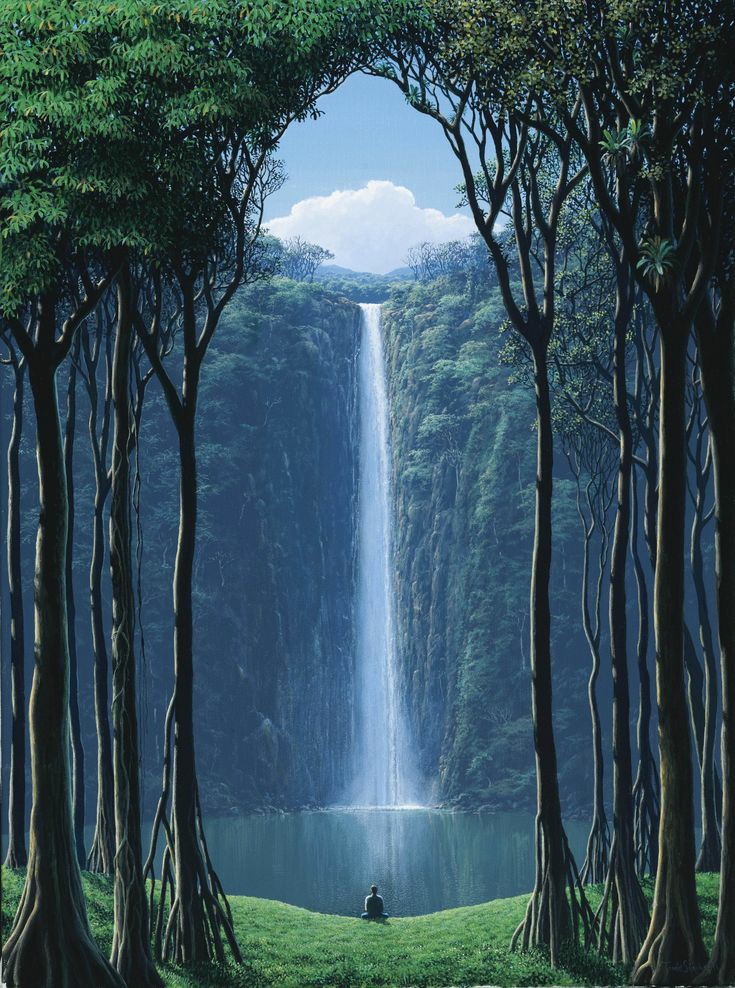 I am very friendly and I love to share, ideas, knowledge, happiness, and all the gamut of feelings that we as human beings have. 
But I am very visual and I love images, a lot!
About Me:
I m a very inquisitive person and like to know as much as possible about everything in the World.
Interests and activities:
I was a school teacher, a painter and a poet, then I became a CPA and most of my life I made my money in my own practice, but I also studied Law and Interior Design, and used both things, but I am also an Astrologer, and very interested in everything Metaphysical. However my true pleasure lies in traveling and knowing the different cultures of the World. I love life in its multiple manifestations!